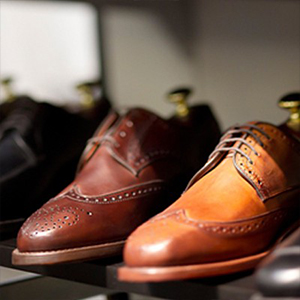 From Marc Bouwer to Vivienne Westwood, from Tom Ford's boots, Tommy Hilfiger's vests to entire Charlotte Ronson collections, the fashion industry believes that faux leather is fashionable.
Penche launches two footwear collections each year for womenand for men's shoes and slippers and presents them in the spring/summer and autumn/winter seasons.
Penche's design versatility is achieved partly thanks to our in-house trend forecasting team, which closely monitors shifting trends, particularly in the realm of women's shoes, and feeds that knowledge into the collections. With the increasing capacity for artificial leather to take on virtually any texture, pigment, gloss or variation in pattern, its potential for use in anything from classic to avant-garde shoe designs has rocketed.