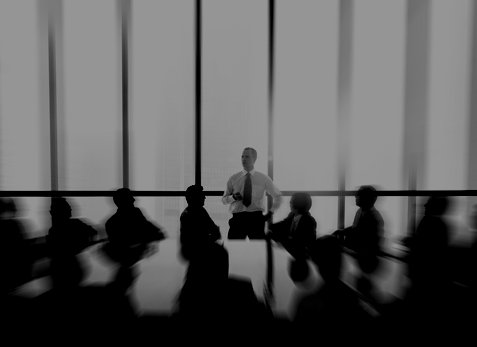 We are Penche.
With 12,000 sq m of factory floor, Şahinler Tekstil Ürünleri-- under the brand name Penche-- is one of Turkey's leading PU and PVC-based faux leather producers. Based in Istanbul, Penche has more than 35 years of experience producing artificial leather for the industrial, residential, decorative and contract markets, making materials for furniture producers, fabric wholesalers, hotels and bars,conference halls, hospitals, yachts and marinas, as well as apparel, footwear, bags and accessories for the fashion industry.
We are versatile.
Our 150 employees tailor the highest quality, planet-friendly, durable products to diverse sectors. With extensive, state-of- the-art facilities and expert staff, a tried-and- true supply chain, and an in-house R&D lab, trend forecasting, and even facilities to make some of our own backings, Penche makes a vast array of patterns-- to every client's specifications, not just our own.
We are quality.
As consumer values have shifted and new technologies have increased the strength and quality of synthetic leathers, Penche's clients have been using faux leather increasingly in their products. These clients have come to rely on us for artificial leathers that boast the highest fidelity and widest variety of bespoke colors and the soft, silky hand of the real thing.
We are problem-solvers and partners, not just producers.
In 25 countries around the world, we listen to our customers and make what you want us to make.Then we deliver quickly-- minus any bureaucratic fuss.