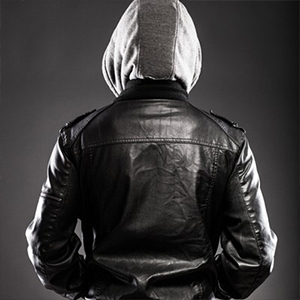 From high-end fashion designers like Derek Lam and Calvin Klein, from trend-setting brands like Topshop and Free People, faux leather has been walking the most fashionable catwalks and popping up on the most popular garment racks around.
New technologies are making synthetic leathers so strong, realistic and easy-wearing that the fashion industry has been using it increasingly instead of real leather.
Consumers could buy faux leather fashion because they're budget and eco-friendly, cruelty-free,weather-proof and spill-proof but they're also buying them because they're durable, long and hard-wearing, flexible and lightweight. Penche's wide-ranging clothing collection-- made for some of the top brands in fashion retail-- are high-quality, high-design and all-leather in their look and feel-- easy to mistake for the real thing.