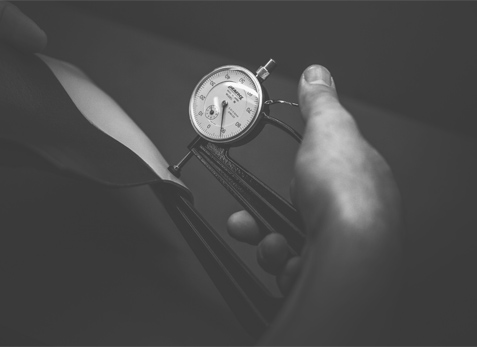 High performance, high design, human-centric.
Penche presents its clients with a wide variety of classic and retro to cutting-edge decorative products for the industrial, residential and contract sectors. Our clients include furniture producers and leading European wholesalers, the fashion industry (for apparel, footwear, handbags and accessories), and those specifying upholstery for homes, hotels and bars, conference halls, hospitals,yachts and marinas-- places and products that have humans at their heart.
While our production is built to serve our customers' specific creative needs, we search for original
designs wherever we are in the world, so our product ranges are always expanding.High performance, safety and durability are as valuable to us as high design. All our outdoor and performance products can be manufactured according to your wishes. We have also fine-tuned our products to the highest specifications: Because every sector makes different demands on the synthetic leather they use, all of our products are tested at accredited labs in Europe to meet the highest standards in the world, according the specific requirements of the industry in which they will be used.
Some of the qualities for which Penche products are certified include:
High UV resistance
Flame-retardance
Suitability for antibacterial and antifungal applications (significant and strong)
Mildew resistance
Chlorine and saltwater resistance
Colorfastness when exposed to light
High colorfastness to rubbing
High abrasion resistance and many different performance criterias..