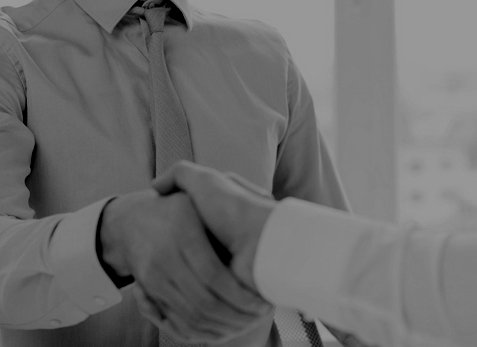 Quality. Quickly. Tailored to your needs.
At Penche, our production can be calibrated, recalibrated and fine-tuned to meet your needs, including high-volume production on tight deadlines.Over years, we have built a strong, reliable raw material supply chain that is as tested and proven as our product. Our 12,000 sqm factory is equipped with a broad range of state-of- the-art machinery,including on-site knitting facilities to create some of our own backings as well as an in-house R&D Lab and trend forecasting that can also be made-to- measure. Located close to the industrial zone and the airport, we are strategically positioned to ship quickly and efficiently.All of this means that Penche is versatile. We respond to your needs precisely and deliver quality,quickly.
We like to learn new things.
We keep up with rapidly advancing technologies, which is easy because we like to learn new things.We monitor multiple sectors to do trend forecasting and maintain a cutting-edge, in-house laboratory where we do results-oriented research and development. We take our investment in technical and human resources seriously and believe that the only way to make good on those investments is to be forward-looking, open to progress and people-centric.Original ideas are just as valuable as innovative technology.At Penche, we comb the world constantly for the very best designs that we can find, from classical to cutting-edge patterns. Our creative partners find inspiration not just in textiles but in the graphic arts and architecture, as well. High-design is as important as high-performance.
Tested. Re-tested. Proven.
We take pride in being certified with OEKO-TEX STANDARD 100 CLASS 4 according to the highest standards, not just in Europe, but in the world and meet the exacting requirements for durability,health and performance of every industry we serve.
Our expertise is your expertise.
We listen to you, we hear you, we deliver what you need. Long-lasting partnership and collaboration are the hallmarks of our client relationships, and our partners can rely on us for consistent pricing policies.
We are experienced extroverts.
Our sales and marketing people speak many languages, are always easy to reach and have years of experience.
We're in many of the places you are, no matter where you are.
We're thriving on five continents and in 25 countries. Our customer service has been practiced and polished through long-standing experience with international partners, including , among others,large furniture producers, leading European wholesalers and boutique wholesalers.
We hate bureaucracy.
So we cut it out. We're as short on bureaucracy as we are on delivery times.